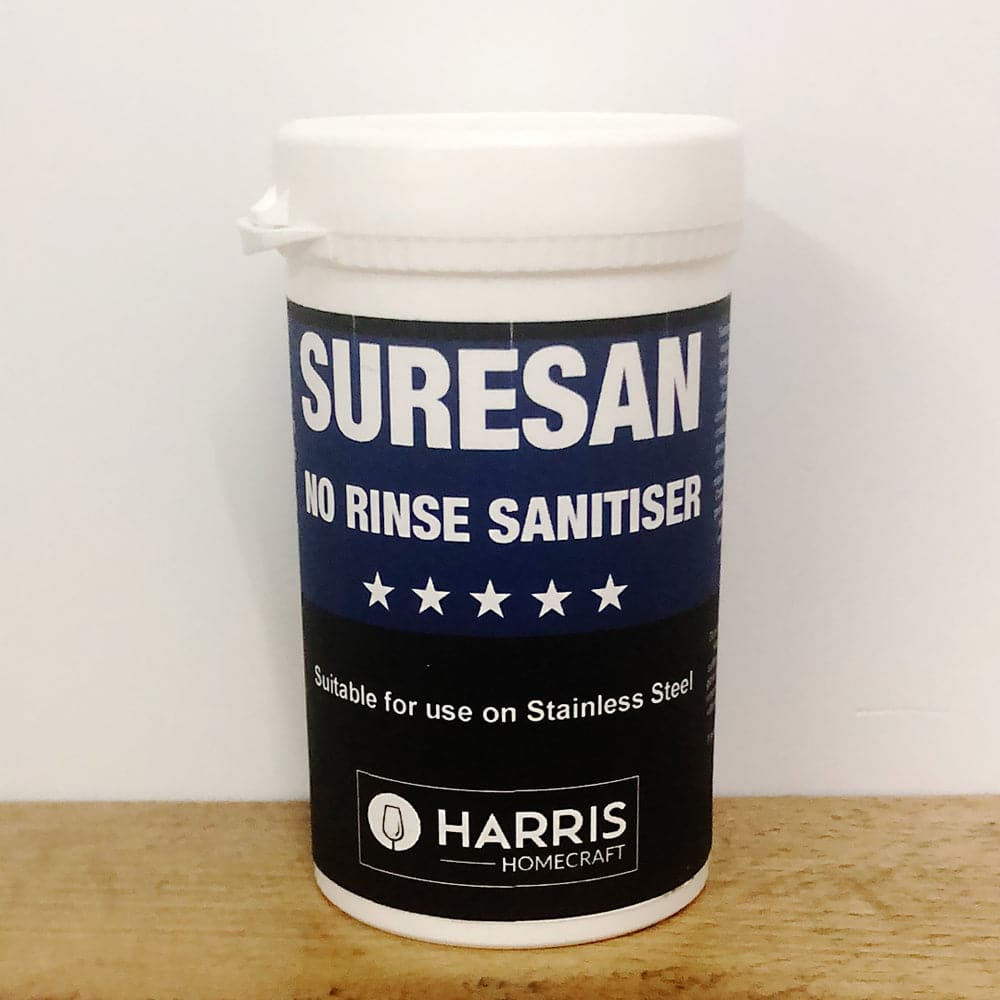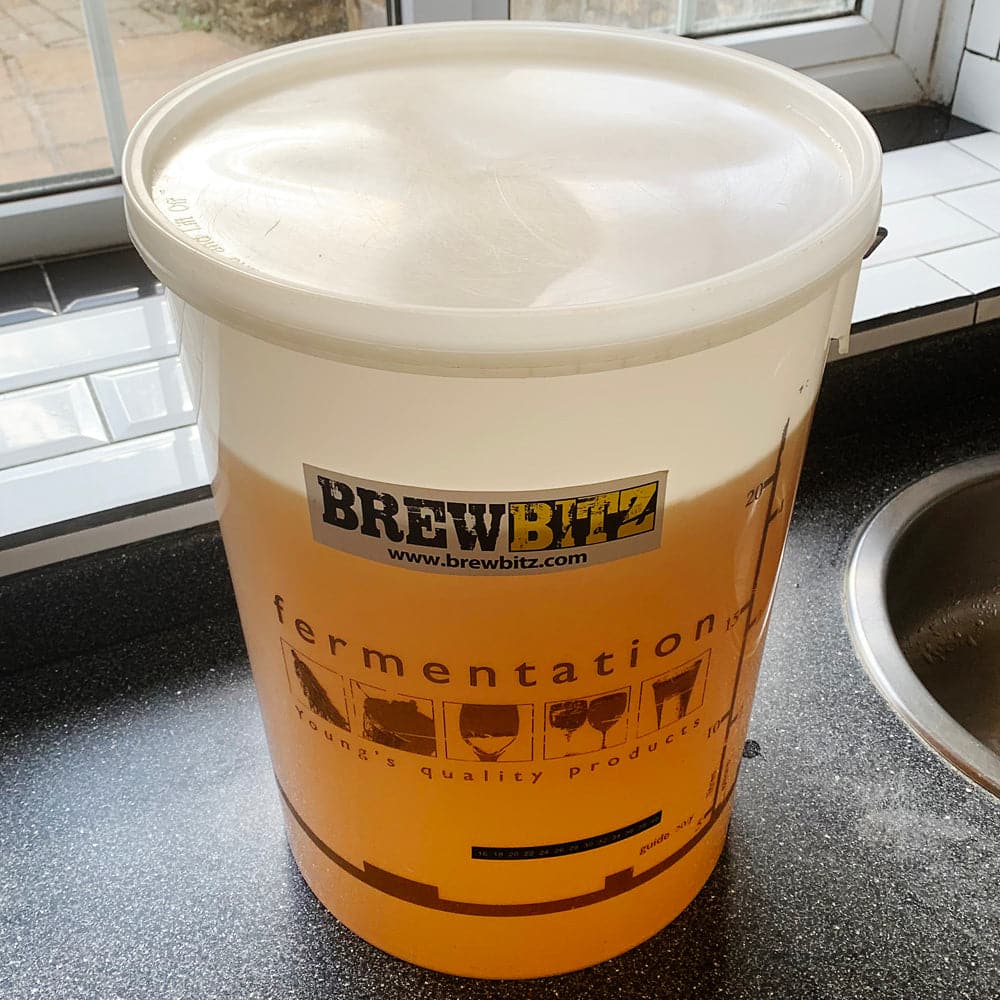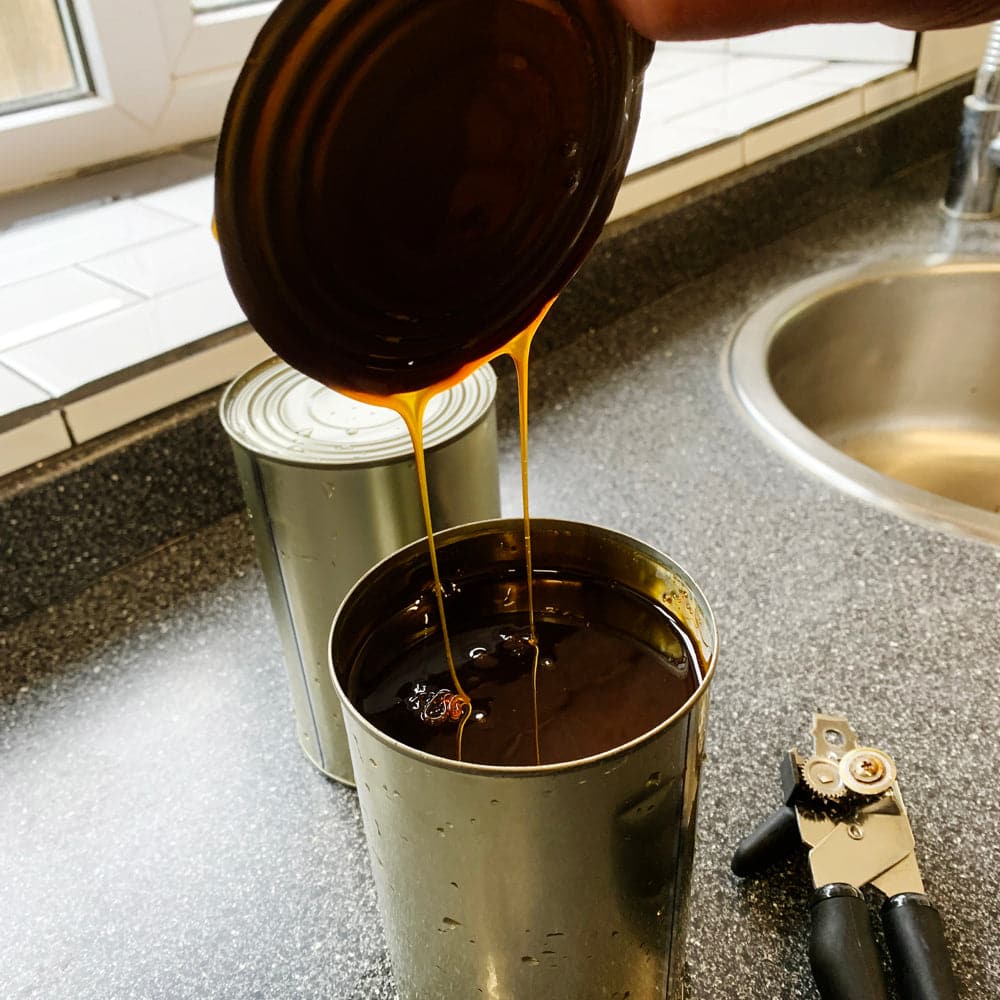 Suresan - No Rinse Sanitiser & Steriliser - 250g - Harris
Add this item to your cart and then use our handy Shipping Calculator on the basket page to calculate your delivery charge.
Delivery to UK addresses starts at just £1.50 and orders over £70 are eligible for free UK delivery*
Suresan is an Sodium Percarbonate no rinse cleaner sanitiser and steriliser for Brewing and Surface Sanitising.
Once applied, this breaks down into two substances - Hydrogen peroxide & Sodium Carbonate.
The hydrogen peroxide acts as the contact sanitiser and steriliser.  This further breaks down into water and oxygen making it non toxic.
The sodium carbonate is also non toxic and creates a thin film on the surface and if needed, this can be rinsed off.
An excellent no rinse sanitiser and steriliser for manual application.
Instructions:
Dilute 1 teaspoon of Suresan to 1-2 Litres of warm tap water. Do not be tempted to use a stronger solution.
Immerse items, apply with a cloth or spray on.
Wear protective eyewear and wash off skin immediately.