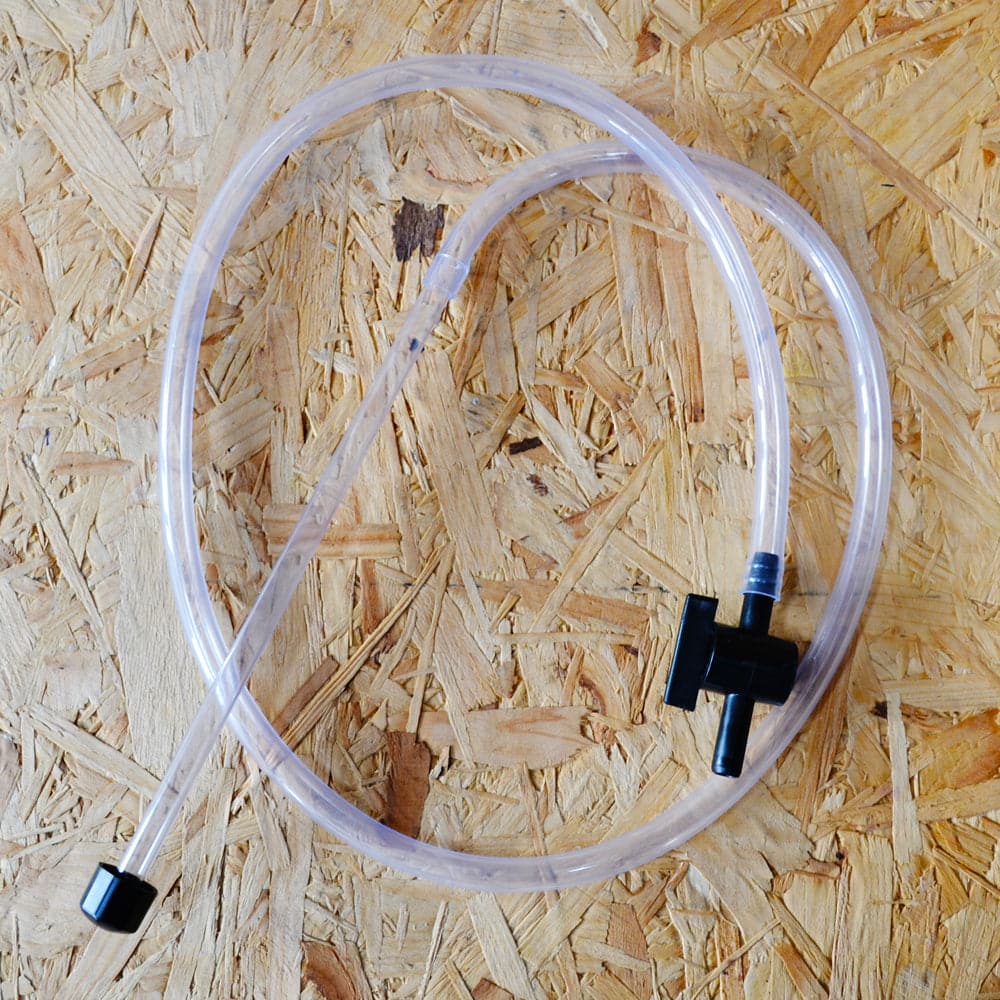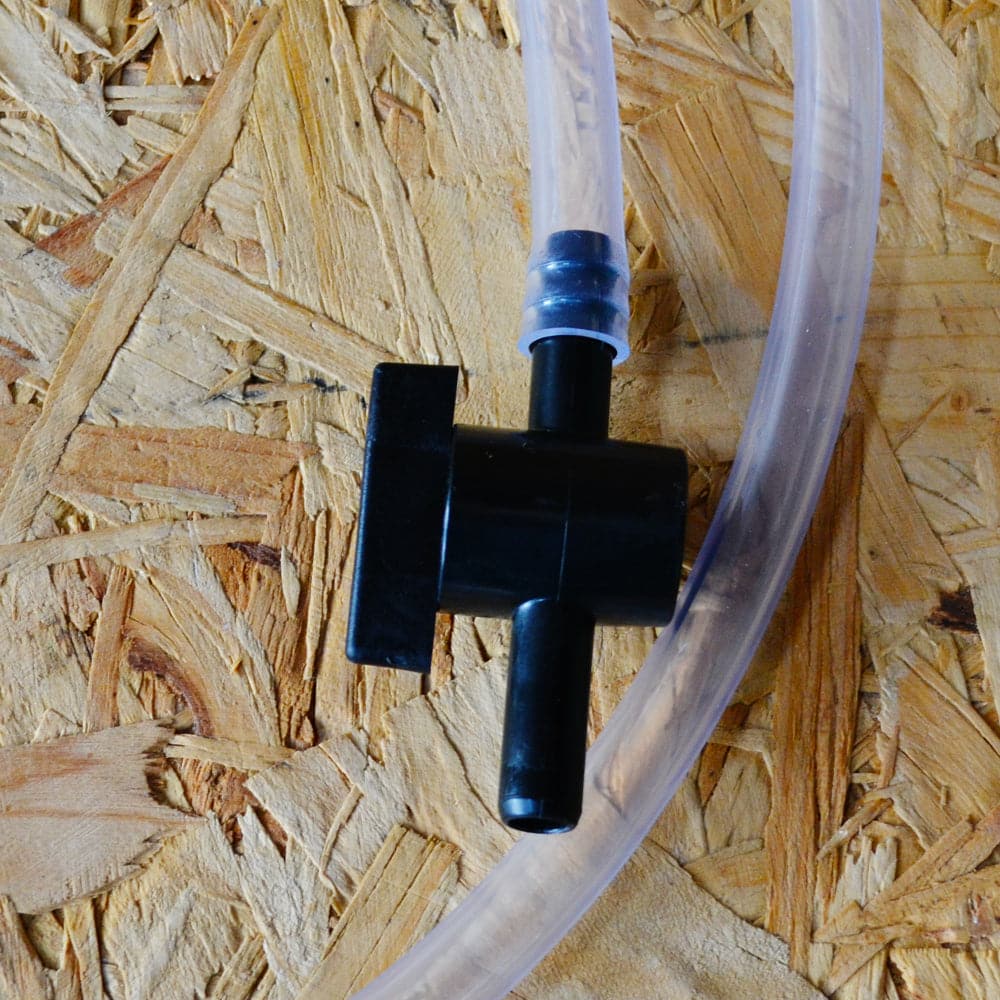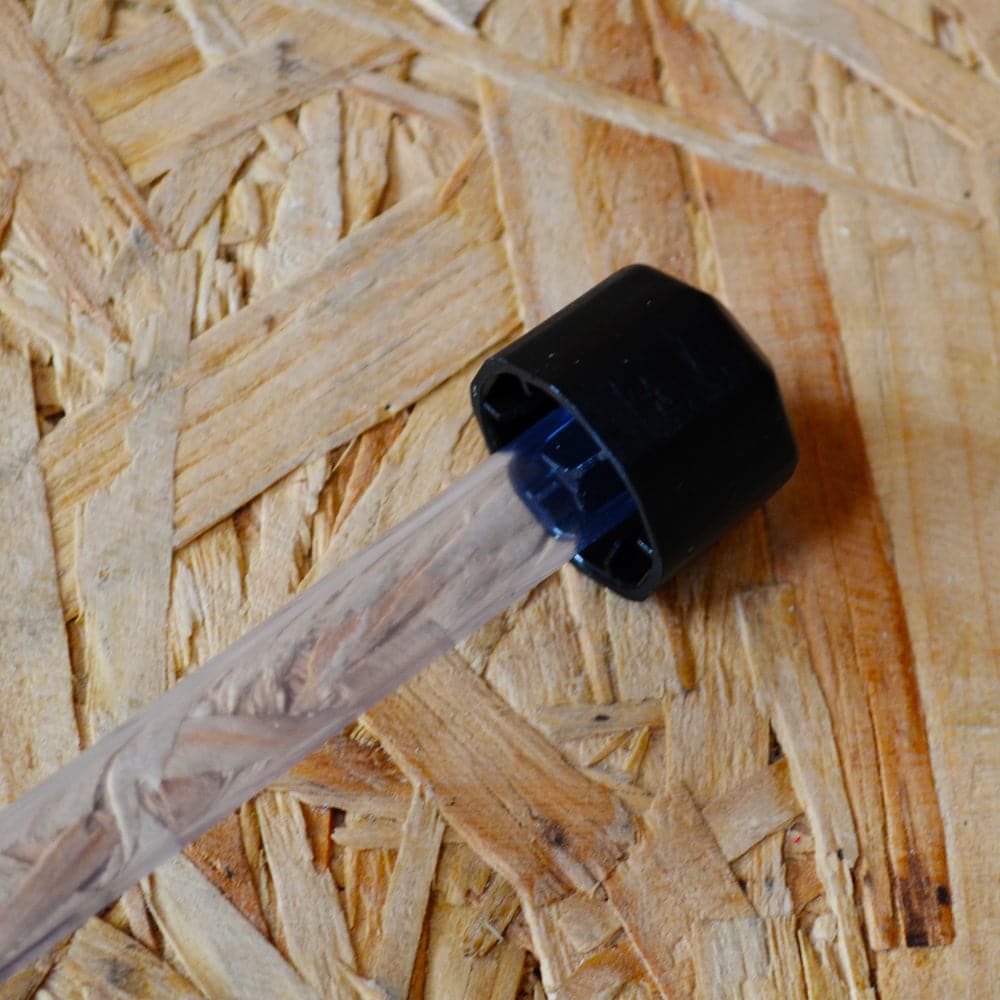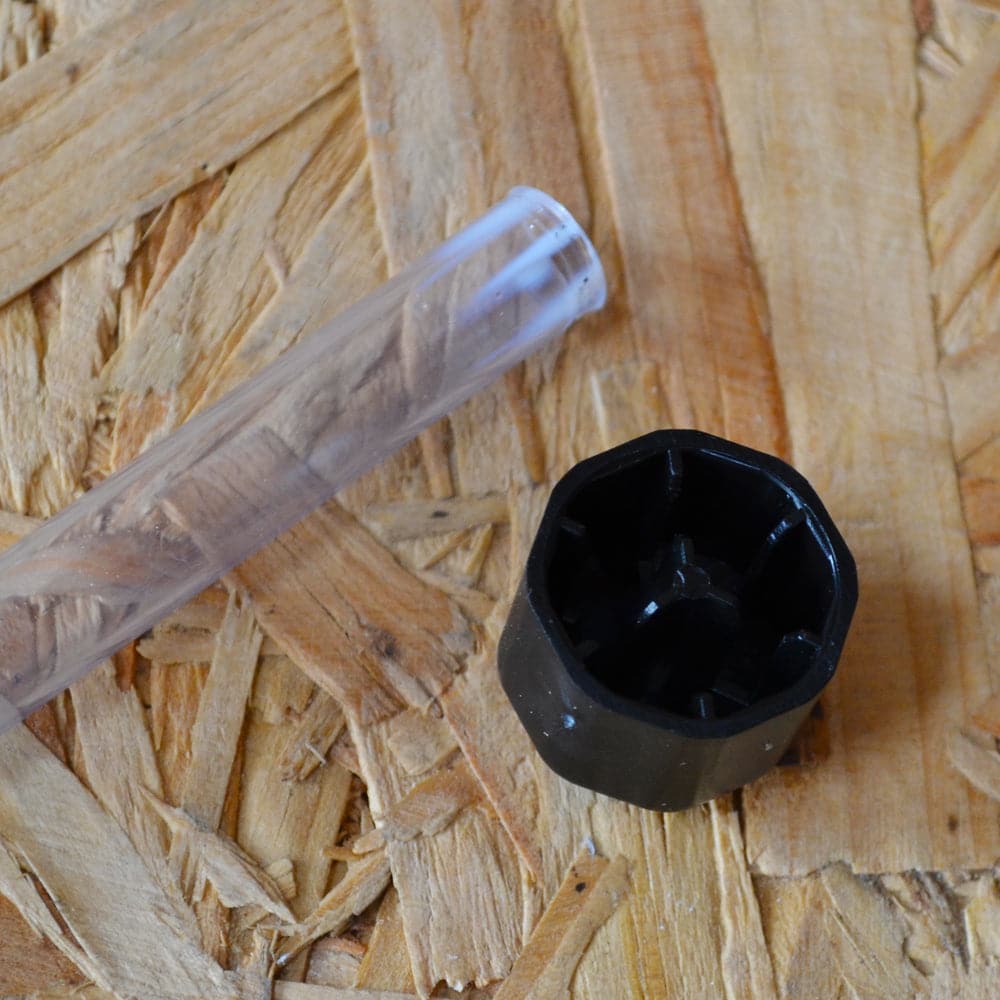 Syphon - Fast Flow With Tap and Sediment Trap - 145cm Long - Small
Add this item to your cart and then use our handy Shipping Calculator on the basket page to calculate your delivery charge.
Delivery to UK addresses starts at just £1.50 and orders over £70 are eligible for free UK delivery*
The Syphon (siphon) has a 3/8ths tube for fast syphoning of beer or wine from one container to another. With a rigid section to help control it's position and sediment trap to help prevent unwanted sediment being syphoned up and a tap to control the flow when using it for bottling.
Great for Demi-Johns and up to 10 litre fermenting buckets.
Have your full fermenting vessel higher than your empty one. Simply insert the rigid end into your full fermenting vessel, then suck on the other end to bring liquid into the tube. Place the end with the tap into your new fermenting vessel and the flow will begin.
The syphon is approx. 1.45m total length.