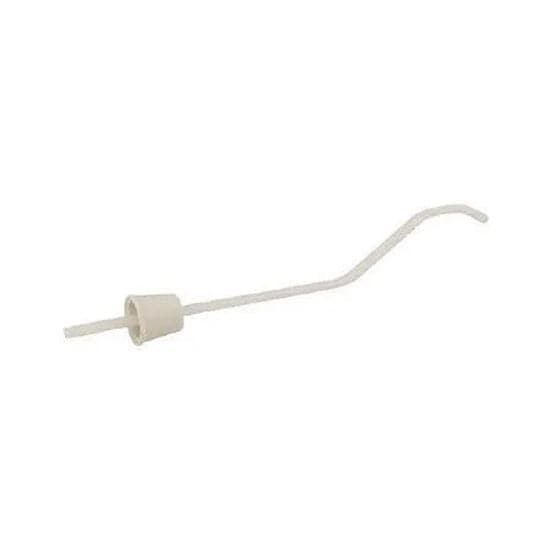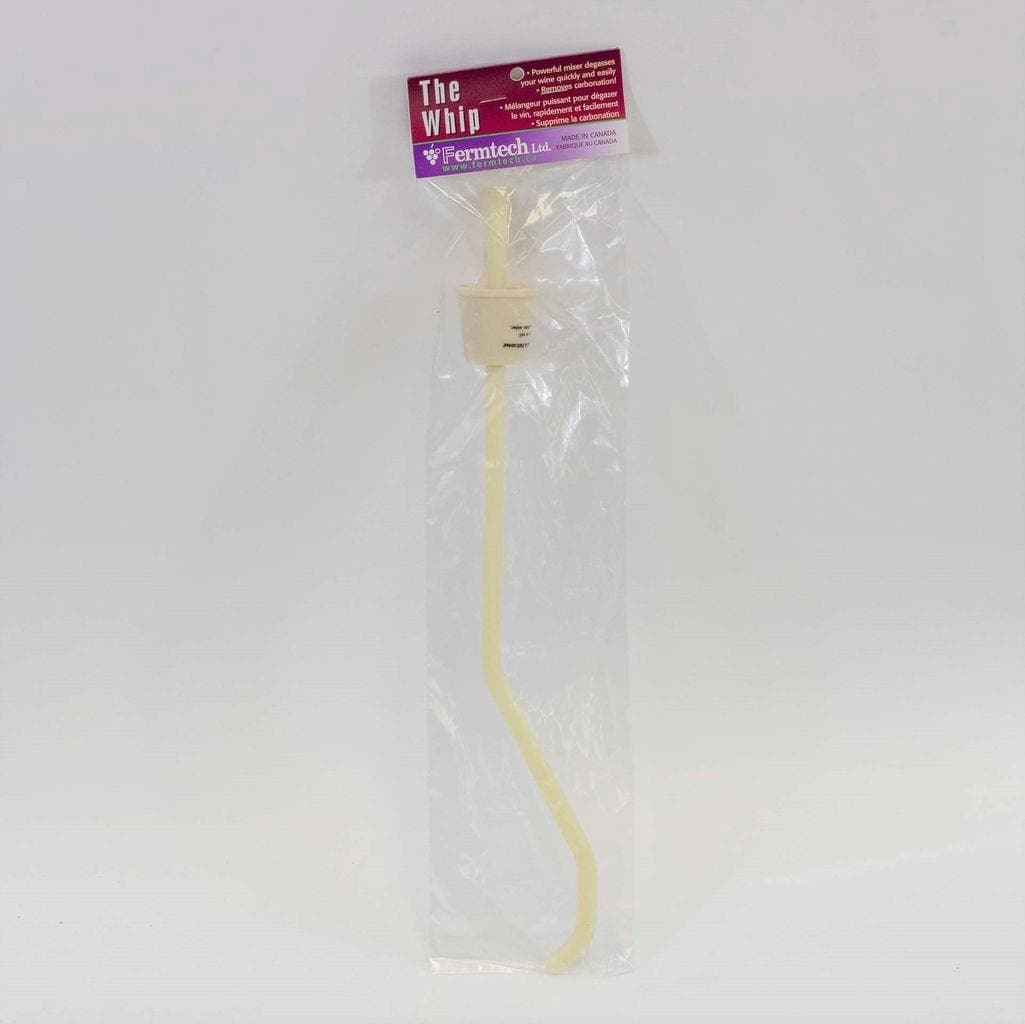 The Whip - Wine Degasser - CO2 Degassing Tool - Demi-John size
Add this item to your cart and then use our handy Shipping Calculator on the basket page to calculate your delivery charge.
Delivery to UK addresses starts at just £1.50 and orders over £70 are eligible for free UK delivery*
After fermentation there is CO2 dissolved in your wine.
If you are wanting to clear your wine using finings, then it's best to knock this carbon dioxide out of suspension otherwise it can prevent the wine clearing.
Simply put the whip wine degasser into into a hand drill, and on low speed allow the whip to stir the wine swiftly, but not too quickly as you do not want to introduce air into the wine.
Remember, you are just using the whip wine degasser to knock the dissolved gas out.