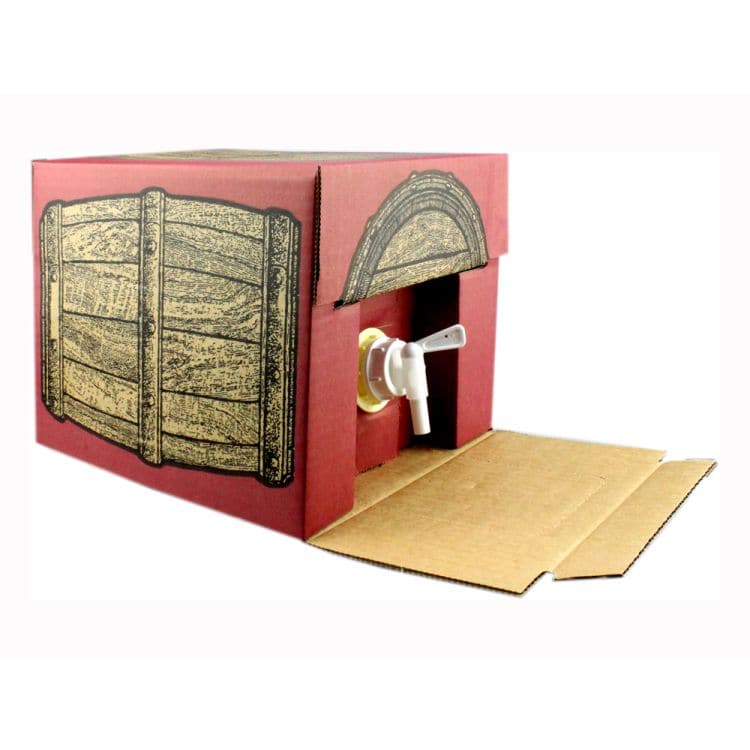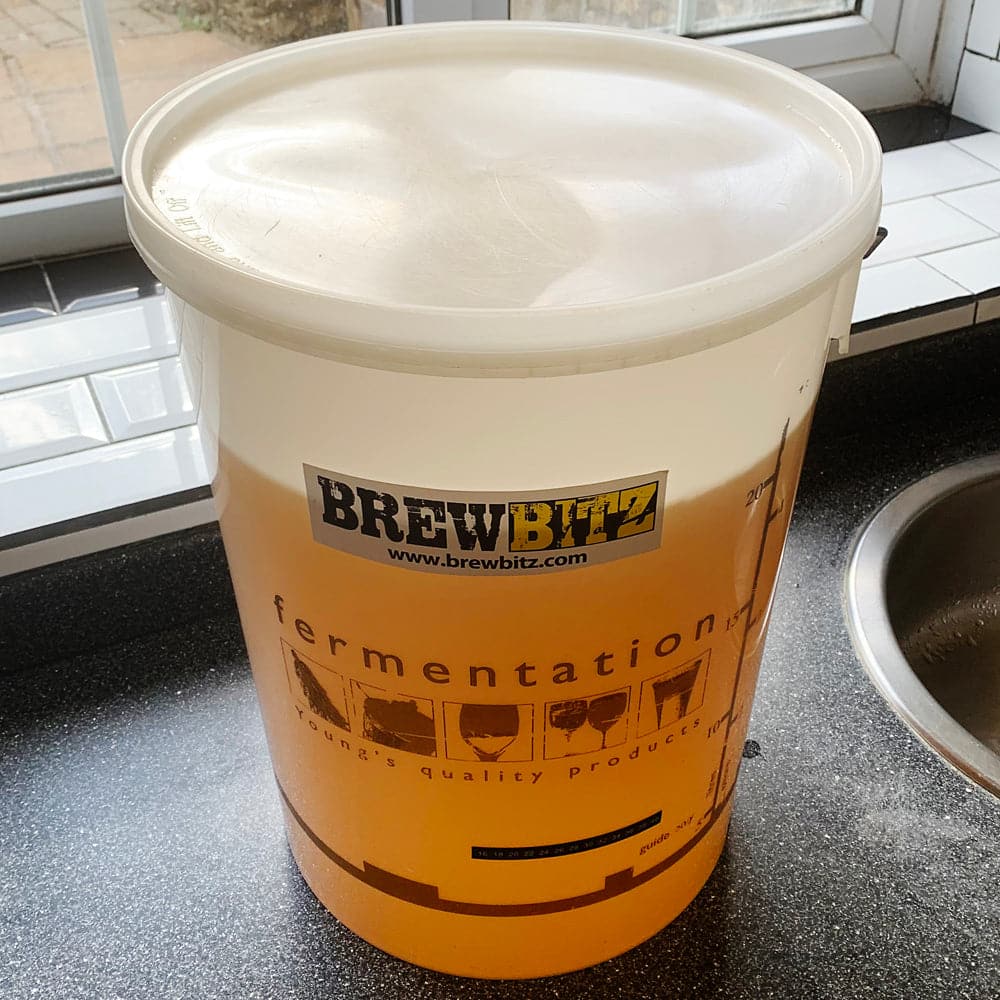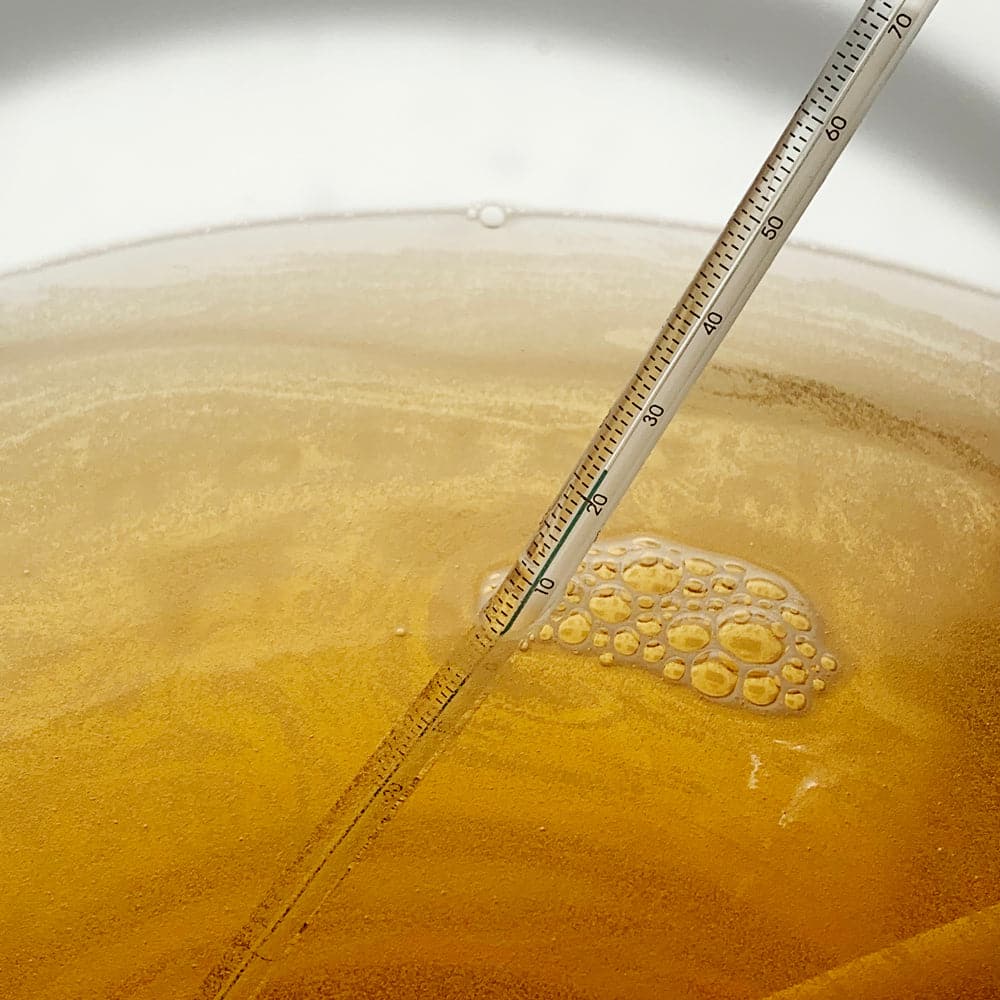 Wine Bag in a Box - Reusable Wine Container - 10 Litre
Add this item to your cart and then use our handy Shipping Calculator on the basket page to calculate your delivery charge.
Delivery to UK addresses starts at just £1.50 and orders over £70 are eligible for free UK delivery*
This 10 Litre Bag in Box Wine Container is a reusable pollypin bag in a box that allows you to store your finished wine, flat beer or cider in a convenient container that you can then use the tap to dispense your brew whenever the mood strikes!
Remove the Vinotainer tap and fill with still wine or cider or beer. Expel any remaining air and then fit the tap.  Put the bag in the box and open the flaps on the box to expose the tap.
As you pull off your wine, the bag will reduce with the contents, meaning your wine will stay fresh in the bag until the last drop.
The inner bag of the wine container is made of sturdy flexible plastic which can be used time and time again.  
The outer box design may vary. 
The Bag in Box Wine Container is great for taking your homebrew on picnics, camping, festivals and parties.