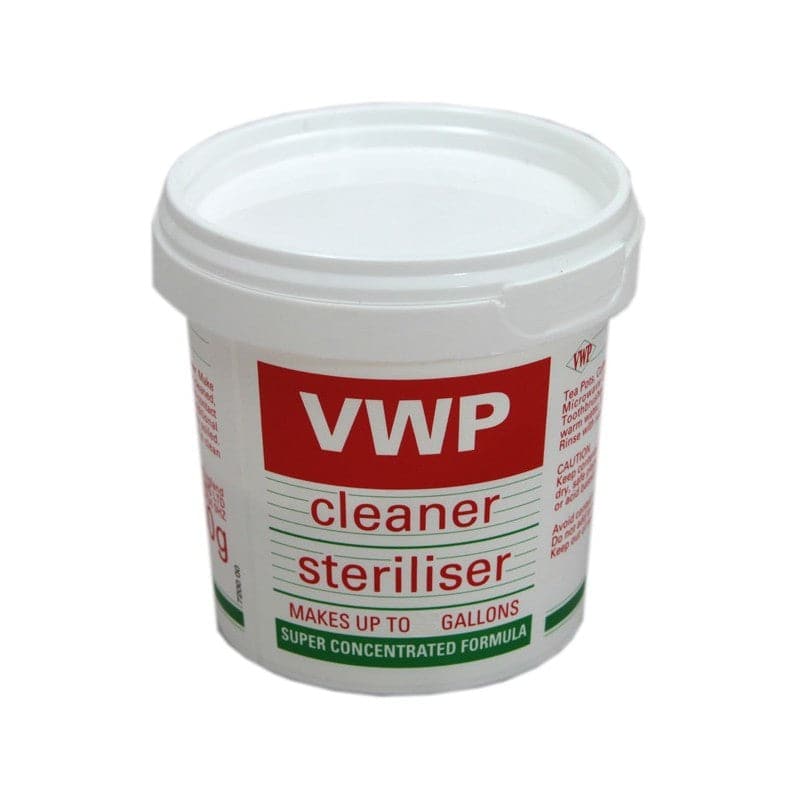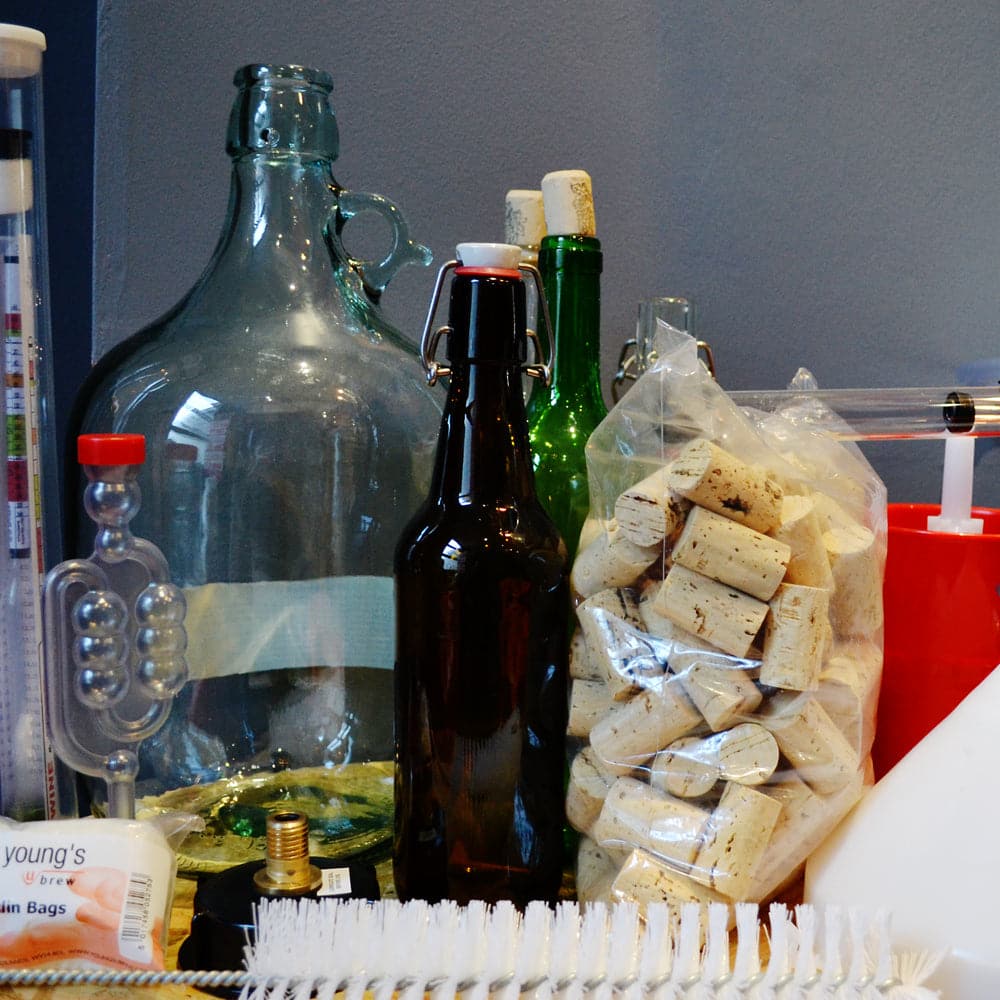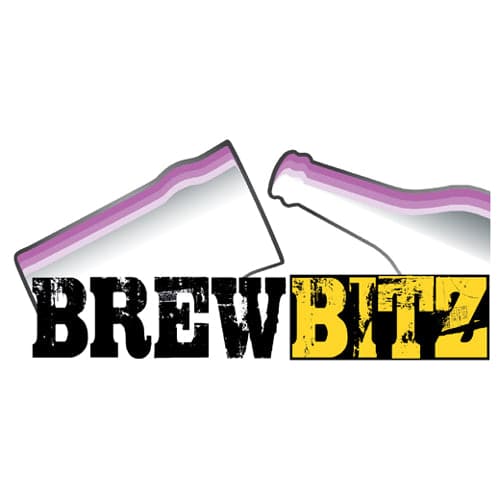 VWP Cleaner & Steriliser - 100g
Add this item to your cart and then use our handy Shipping Calculator on the basket page to calculate your delivery charge.
Delivery to UK addresses starts at just £1.50 and orders over £70 are eligible for free UK delivery*
VWP in a 100 gram tub is perfect for sterilising when brewing as any unwanted bacteria can ruin a brew and make it undrinkable.
This is a chlorine based steriliser and it works by killing off any bacteria or unwanted germs it ensures that nothing is going to contaminate your brew.  The chlorine also has a bleaching effect to help keep your buckets, barrels and bottles looking clean and brand new.
This 100g pot will make up to 30 gallons of solution.

Simply disolve 1 tsp (teaspoon) in a gallon of water (2 tsp for heavily soiled containers), pour into the vessel to be sterilised, coat all surfaces in the solution and leave for 10 minutes (longer for heavy soiling). Rinse thoroughly with clean cold tap water.

VWP can also be used to clean teapots, glassware, mugs, fridges, dishwashers, flasks, chopping boards, toothbrushes and lots, lots more.