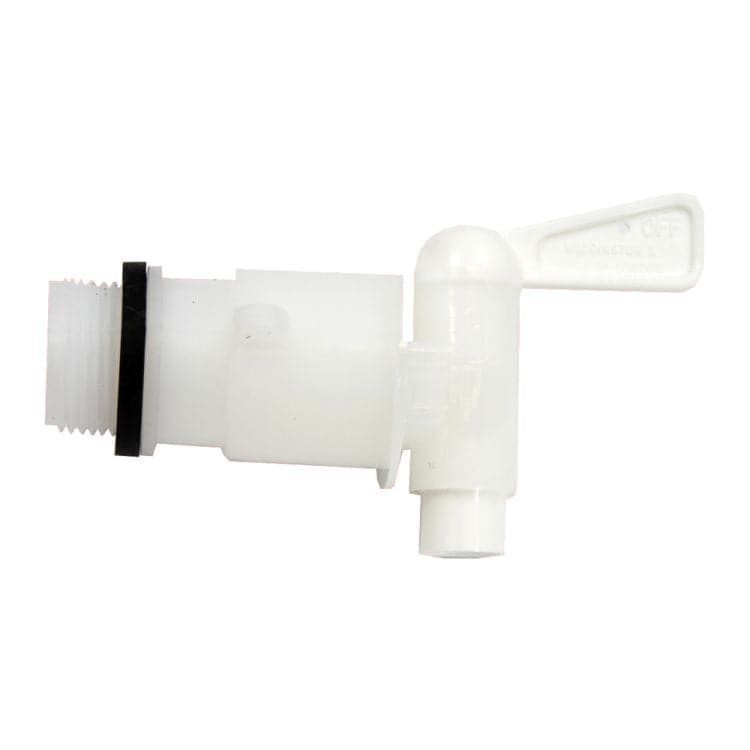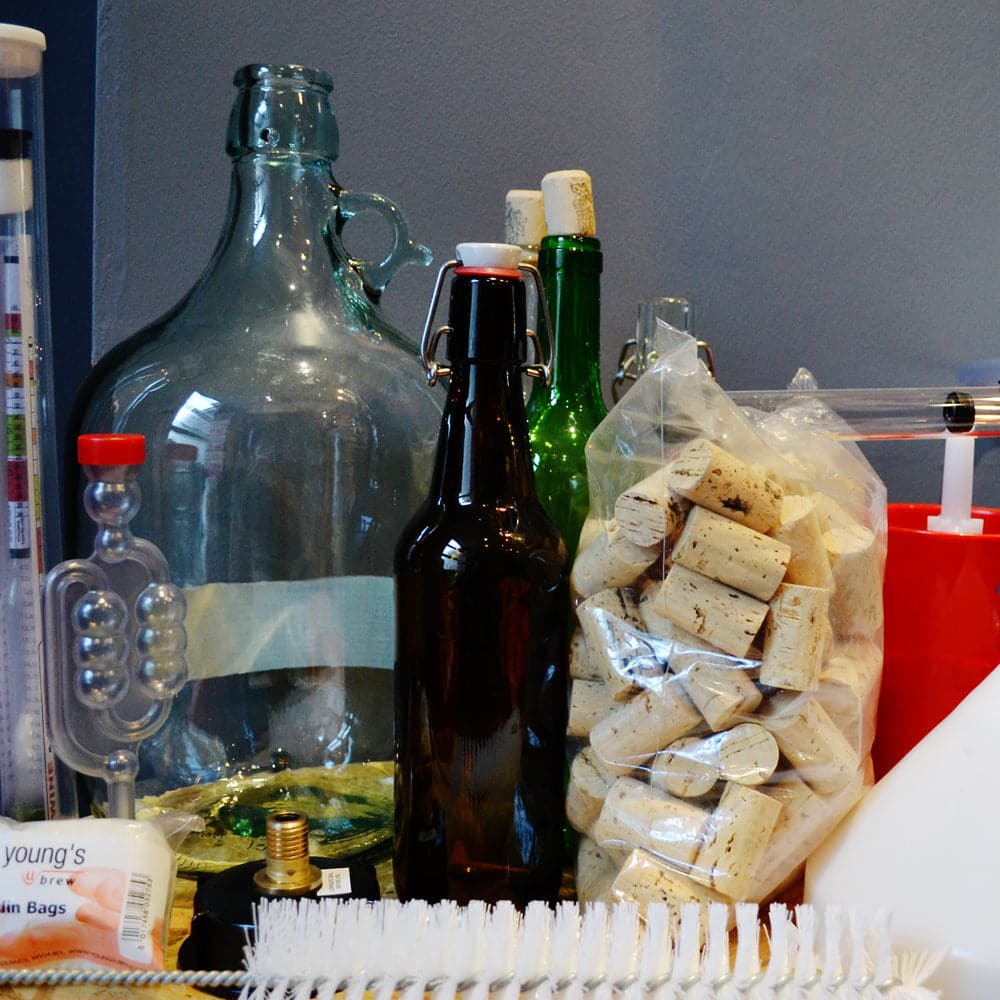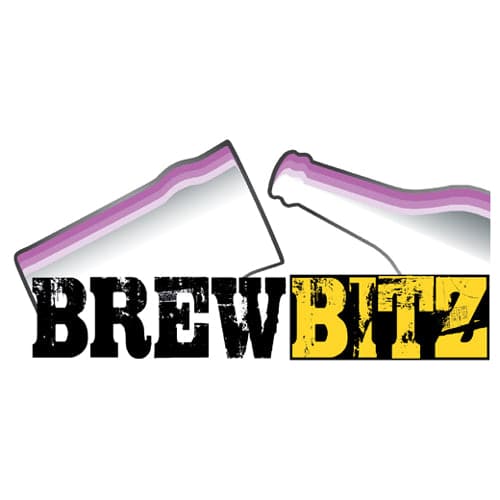 Quick Serve White Plastic Tap for 2" Cap Barrel
Add this item to your cart and then use our handy Shipping Calculator on the basket page to calculate your delivery charge.
Delivery to UK addresses starts at just £1.50 and orders over £70 are eligible for free UK delivery*
This quick serve white plastic barrel tap is for use in barrels where you can not get your hand inside.

Remember to apply a small amount of Vaseline to the white plastic barrel tap thread before screwing it into the barrel. This helps to form a watertight seal when the barrel is under pressure.
Please note, the white plastic barrel tap will NOT fit onto a bucket.
If you wish to use fit a tap to a bucket, you will need to use the "Tap & Back Nut (Black) to fit Bucket or KingKeg - Barrel".