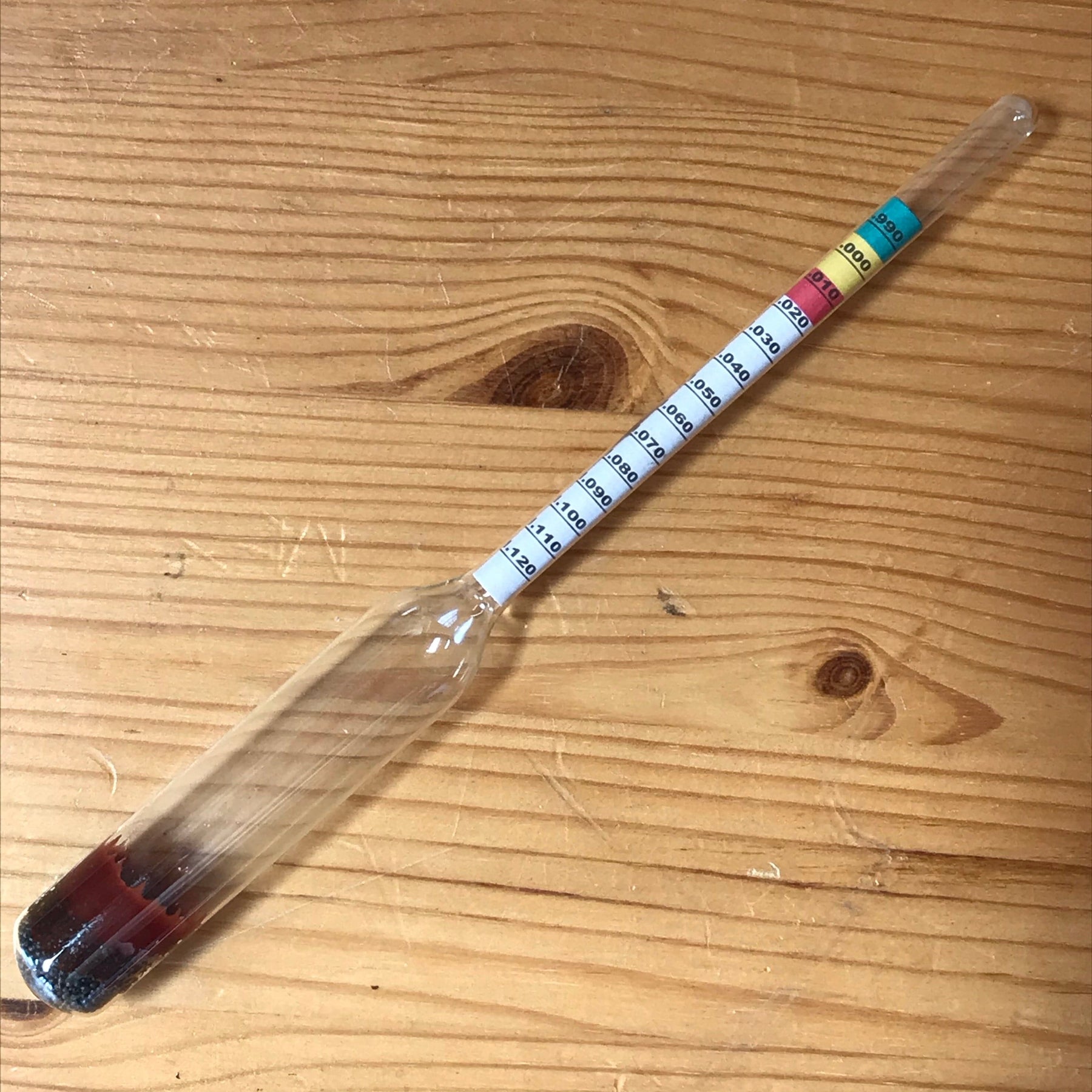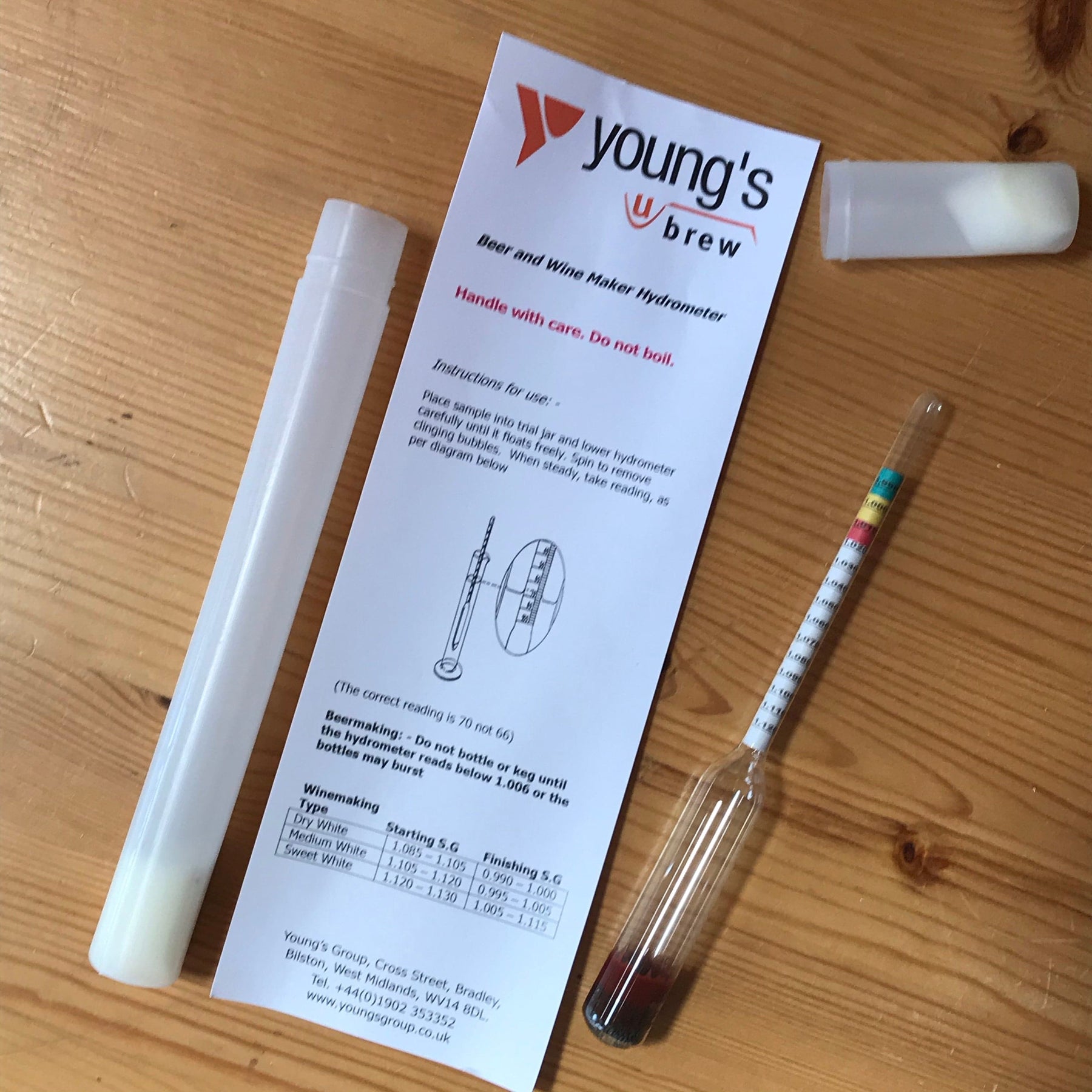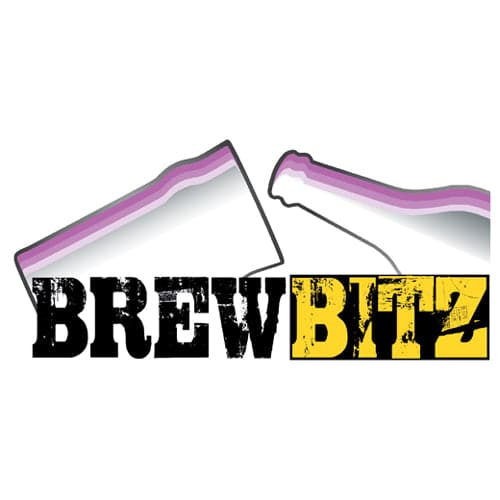 Wine & Beer Hydrometer - Youngs
Add this item to your cart and then use our handy Shipping Calculator on the basket page to calculate your delivery charge.
Delivery to UK addresses starts at just £1.50 and orders over £70 are eligible for free UK delivery*
This hydrometer is for measuring the amount of sugar in Wine, Beer or Cider.
Hydrometers allow you to take a specific gravity (liquid density) reading of the liquid in the brew. 
This will tell you how much sugar is in your must before brewing.  Use it to also check your beer/wine has finished fermenting so you can then barrel or bottle it.
Take another reading just before you bottle and then use the 2 readings to make a simple calculation which will tell you how much alcohol is in your finished beer / wine.

Waiting for the airlock to stop bubbling or checking to see if any bubbles are rising are not as accurate ways of being sure your brew has fully fermented and could lead to exploding bottles or over fizzy beer.
The hydrometer is an easy way to tell when your brew has finished.