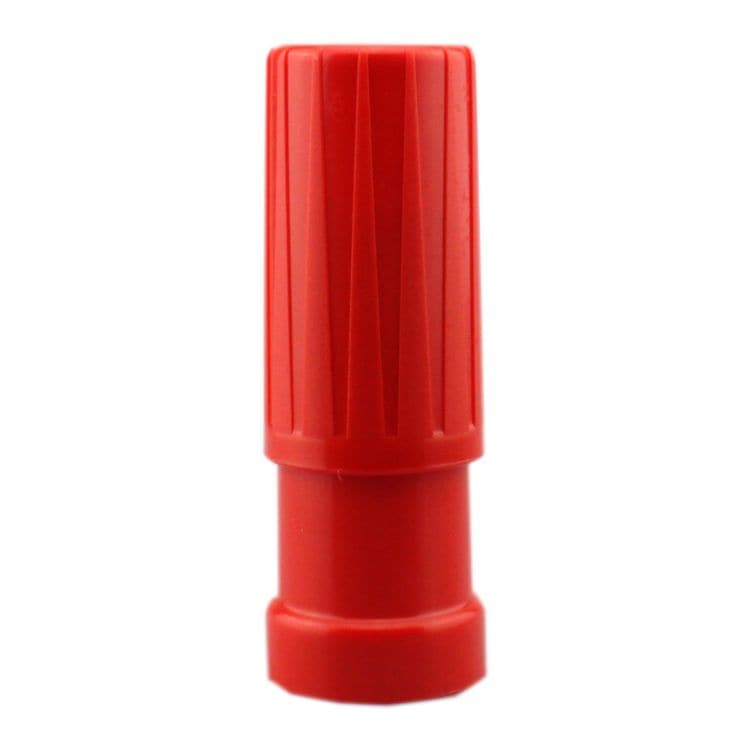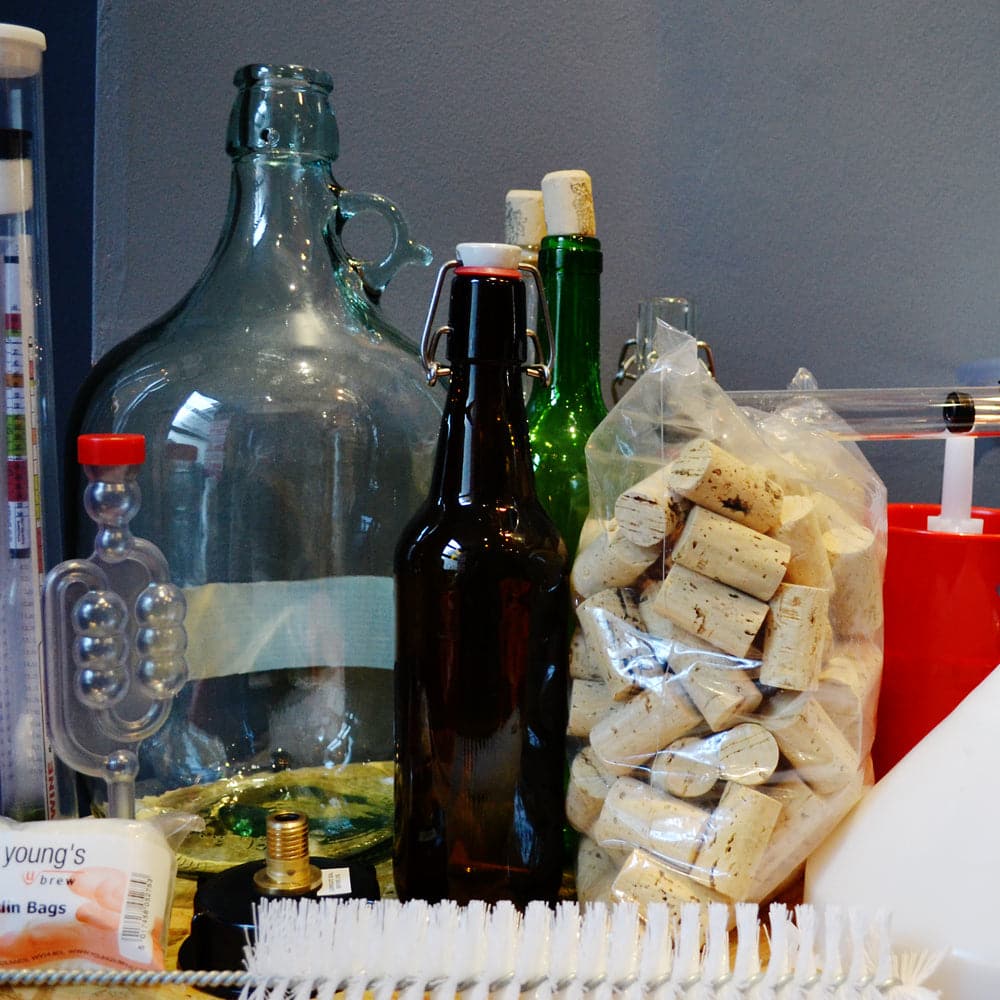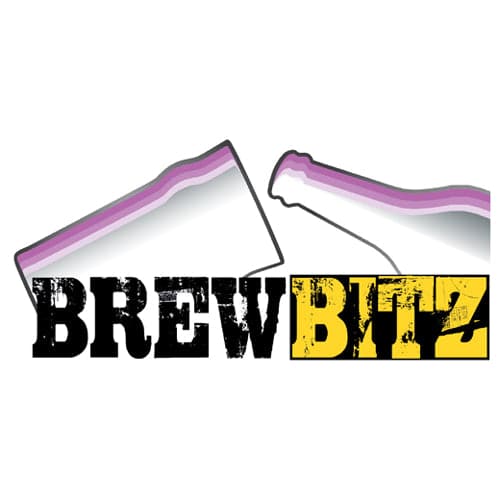 Wine Bottle Hand Corker
Add this item to your cart and then use our handy Shipping Calculator on the basket page to calculate your delivery charge.
Delivery to UK addresses starts at just £1.50 and orders over £70 are eligible for free UK delivery*
This is a simple, plastic, wine bottle hand corker to make corking your wine bottles nice and easy.
So, instead of having to buy a heavy duty version here's a nice compact solution, the hnd corker is really simple to use, simply pop a cork in the bottom part of the wine bottle hand corker, and press the top down into it.
This pushes the cork down into the bottle neck.  Simple!