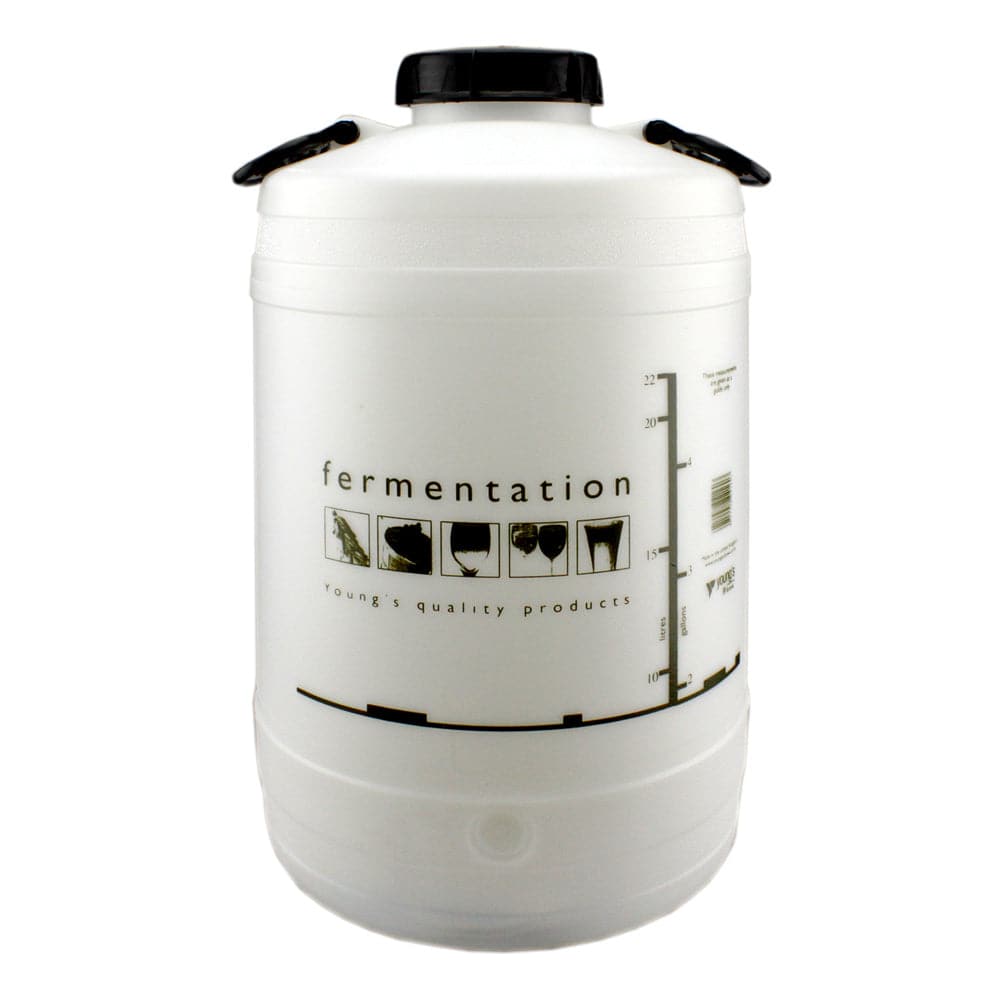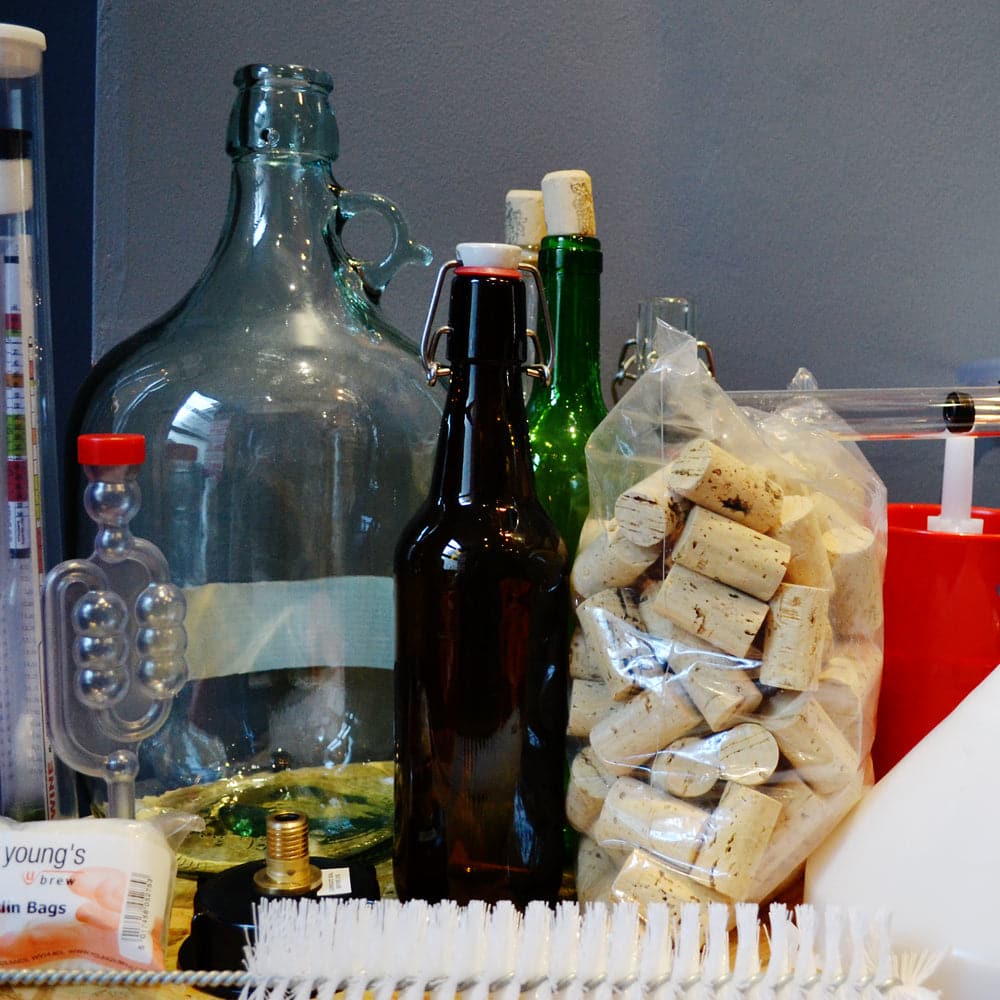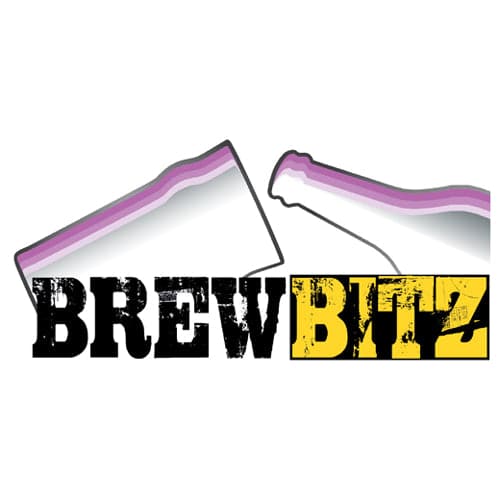 Wide Neck Fermenter - 25 Litre
Add this item to your cart and then use our handy Shipping Calculator on the basket page to calculate your delivery charge.
Delivery to UK addresses starts at just £1.50 and orders over £70 are eligible for free UK delivery*
This Wide Neck Fermenter is perfect for wine, beer, cider or anything else you want to ferment.
It has a 25 Litre capacity, with a screw cap with a hole drilled to fit a rubber bung and airlock means that you can get a perfect airtight seal.
This Wide Neck Fermenter is made from durable material making it able to last for many, many brews. The shape makes it easy to store away and the handles make it a lot easier to move around than a normal fermentation bucket.
This Wide Neck Fermenter requires air lock and bung for closed fermenting. The body can be drilled to fit a tap if you need one. The wide neck makes this fermenter easy to clean and sterilise.
Please Note - You will need a rubber bung and an Airlock for this item as the lid has a hole drilled in it to fit a 1 gallon rubber demi-john bung.